Buy Online from Real Opticians
Our certified opticians manually check and advise on every incoming order. 
Affordable Prescription Sports Eyewear at its best.
First Time Buying Optical Online?
We know the pain of buying optical online and the risk of accidentally choosing the wrong frame size and prescription when you can't physically try the frame on.

"Before You Order, We Help You Get It Right"
ASTM

US Sports Safety Standard Certified

JIS

Japan Sports Safety Standard Certified

EN166

EU Sports Safety Standard Certified
Factory Direct Prices

As the original PROGEAR® brand owner, buy directly from the source at unbeatable prices.

100% Accuracy

Over 20 certified opticians on the team with 153 years combined experience, manually check every incoming order

Even Extreme Prescription

We makes the strongest and most difficult prescription possible on our sports wrap goggles and sunglasses. No Distortion Guaranteed.

Fastest Turnaround

We are the fastest lens making network that can deliver to you wherever you are.

Biggest Variety

As the original patent owner of the renowned PROGEAR® brand, we are the only store offering the widest selection of style, color, and size options that you will not find anywhere else.

24/7 Customer Support

Our customer service chat is available 24/7. Ask us anything.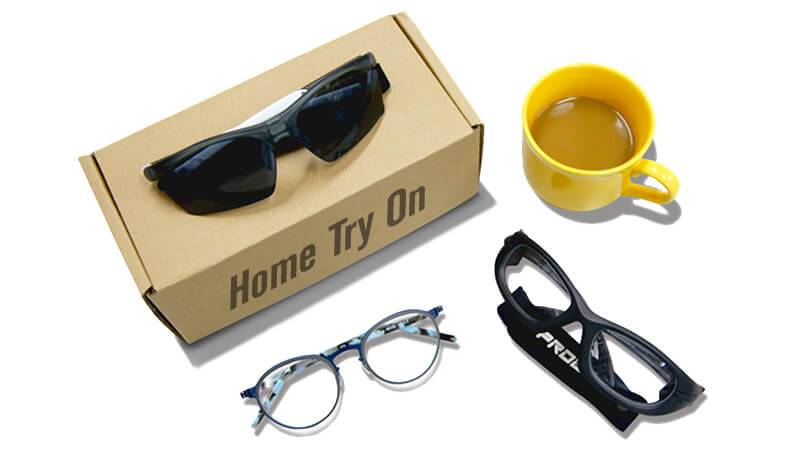 Try-On From Home
We will ship up to 3 frames of your choice directly to your home for free. Try at home first and then find out which one you like before placing an order.

Only available for USA.
Start Home Try-On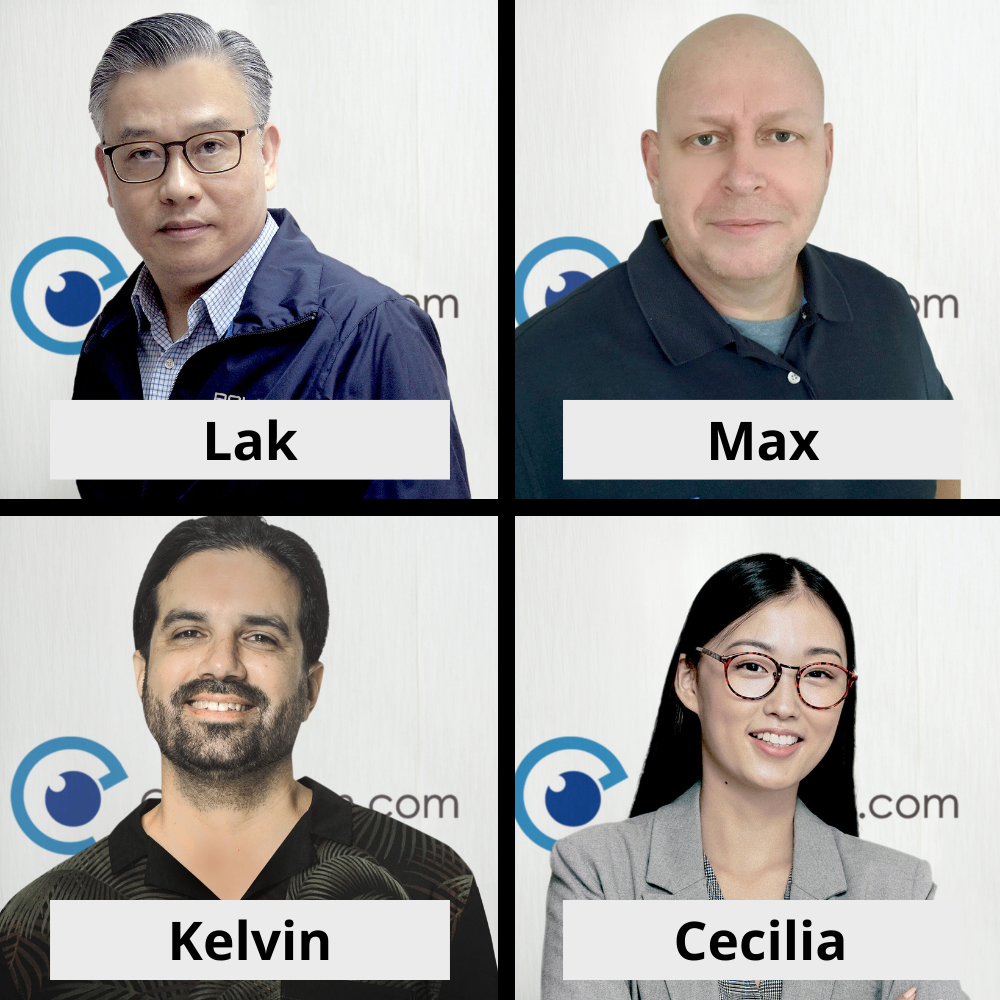 Meet Our E-Opticians
CERTIFIED Opticians with 153 years combined experience. We check every incoming order to make sure you've chosen the perfect fitting and correct lens selection. Our online shopping experience may be fast and easy, but there is always a real optician behind the scenes checking every order.
Read Our Story