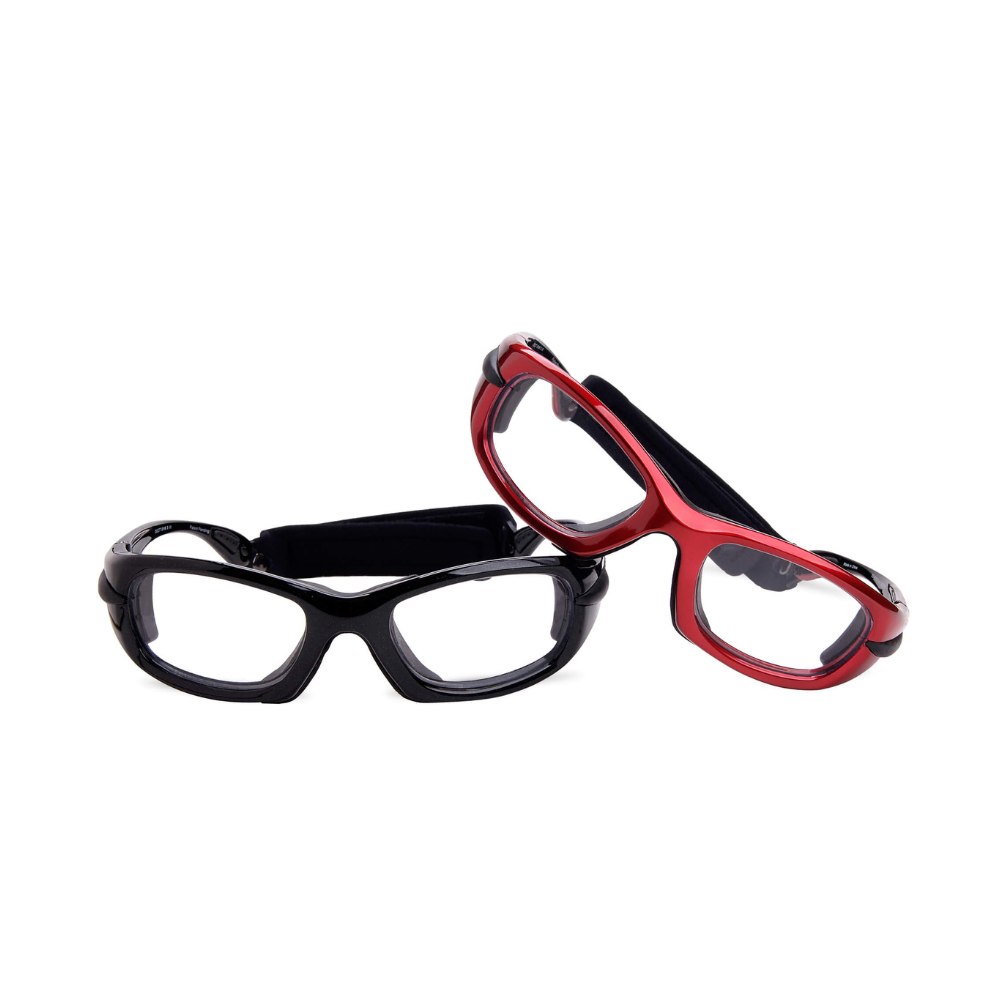 FREE - Included in all orders, both dark sun lenses and clear prescription lenses

UV PROTECTION: We integrate nano-coatings and filters to eliminate 100% UVA and UVB, on both sun lenses as well as clear Rx lenses.

SCRATCH RESISTANT: A surface hardening process we put on top of all the functional nano coatings to make your lens super durable.

SPORT WRAP COMPENSATION: No more visual distortion for wrap around sunglasses, especially with high prescription.  Your lens is fabricated not just based on your biological prescription but taking into consideration the lens curvature and fitting angle, i.e. a truly personalized design.

POLYCARBONATE: All our sports glasses and goggles come with impact resistant Polycarbonate lenses for customers with power range -8 to +6.

LENTICULATION (FOR SPORT WRAP LENSES): No more thick lenses for high prescription!  With our digital lenticulation process, we optimize lens edge thickness up to 50% thinner.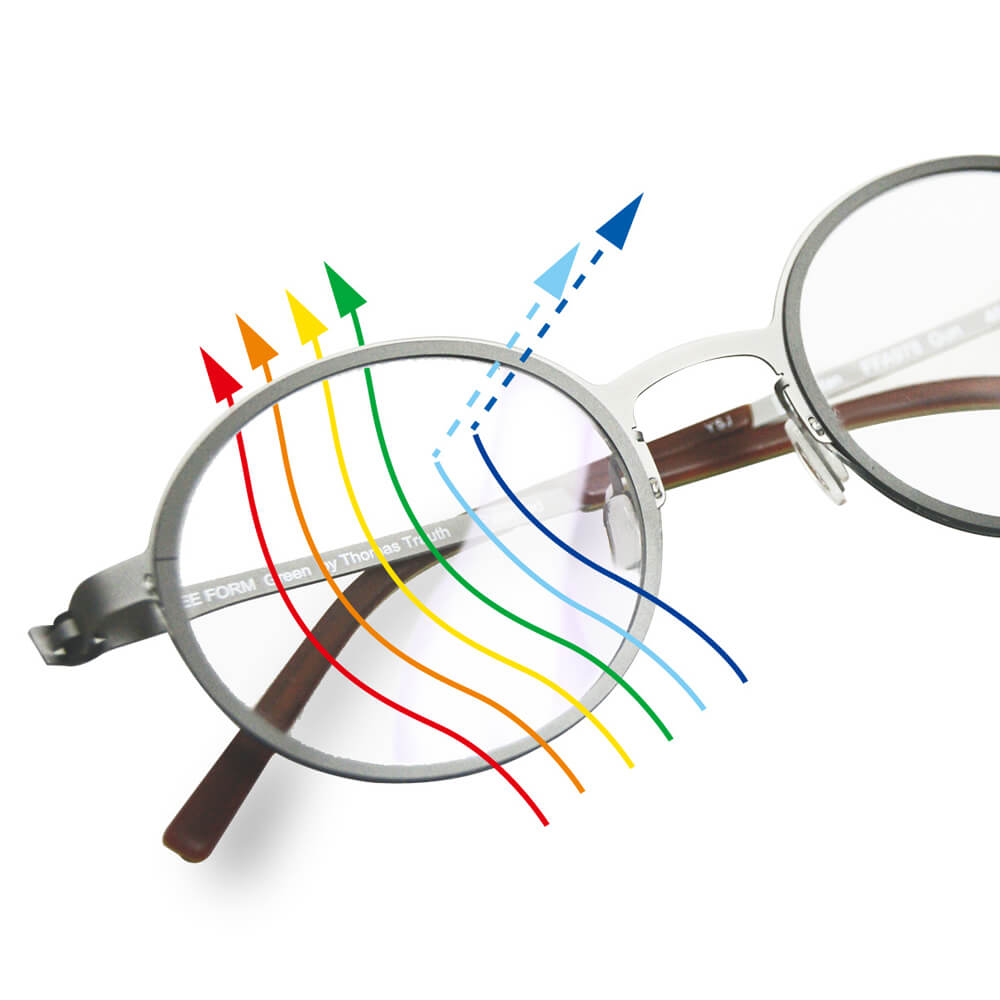 NO BRAINER - get a major boost of performance for as little as...
ANTI-REFLECTION: It eases eye strain by reducing reflections and eliminates glare from your lenses.

SUPER-HYDROPHOBIC: Nano-coating is water and oil repellent. Reduce fingerprints and smudge.

BLUE-LIGHT BLOCKING: Our Blue Light Filter eliminates the highest percentage of incident blue light emitted by electronic screens.  It maintains true color rendition while minimizing eye-strain.

PRECISION TINT: 6 precision tints with various colors and light transmittance from 15%(dark sunglasses) to 90%(night driving). 
MIRROR COATING: Giving your prescription glasses a highly fashionable reflective color.
50% OFF RETAIL - all major brands and premium lenses
TRANSITIONS™ (LIGHT -RESPONSIVE): Upgrade to the latest edition Transitions™ Signature® Gen8™ lenses that turn fastest from clear indoor to dark lenses outdoors.  Buy only from official dealers with your personal authenticity card.


DIGITAL PROGRESSIVE: Next generation digital progressive lenses offer a 40% wider field of vision and improved transition between distance and reading zones, with least peripheral distortion.


SUPER THIN HIGH INDEX: Crystal clear, thin and light even with very strong prescription(High Index 1.67).


POLARIZED: Minimize glare and offer crisp vision with UV protection. Ideal for rich color and contrast when doing watersports, on the road, and outdoor activities.


Let customers speak for us