Home > Sports Optical Eyeglasses > Optical
Regular price
$139.95 USD
Sale price
$99.95 USD
Unit price
per
Christmas Sale
Sold out
100 Days Easy Returns

Within 100 days, you may return, exchange or receive a refund on your glasses if you are unhappy with them. For detailed conditions, refer to the returns policy.
Free Shipping


Orders with prescription lenses get Expedite shipping for FREE.



USA & Canada Shipping
Standard 7-10 Days: $5.95 | CA$28.00 
Expedite 5-7 Days: $14.95 | CA$35.00
Express 2-4 Days: $19.95 | CA$42.00
 

UK & Australia Shipping
Standard 7-10 Days: £9.00 | AU$15.00
Expedite 5-7 Days: £13.50 | AU$22.50
Express 2-4 Days: £18.00 | AU$30.00



International Shipping
Rates will depend on your destination.



Please Note: Orders with custom prescription (Rx) lenses require 4-7 additional business days for production time.
Frame & Measurements

Imagine eyewear so versatile that shifting from office to the outdoors is seamless. With Progear's new line of active eyewear custom made to your exact prescription, you can look as stylish at the gym as you do at work without ever changing your eyewear. Perfect for nearly all types of casual, non-contact sports, the Progear Optical Collection offers casual styling suitable for both work and play. Enjoy the convenience of leaving work and heading straight for tennis, jogging, yoga, cycling or any other mobile activity.

Unique Design Features:

• 

Unique touch of colors, layering and patterns to deliver a modern sport fashion look.

• 

Detachable head strap with Velcro adjustment to secure eyeglasses during fast pace movement.

• 

Internal spring hinge provides snug fit for a wide range of headforms.


Details
Material: Acetate
Spring Hinges: Yes
Headband: Yes (Velcro adjustment)
Eligible for Progressive: Yes 
Gender: Men, Women 
Type: Full Frame 
Our Lens Technologies


FREE - Included in all orders, both dark sun lenses and clear prescription lenses

UV PROTECTION:

 

We integrate nano-coatings and filters to eliminate 100% UVA and UVB, on both sun lenses as well as clear Rx lenses.

SCRATCH RESISTANT:

 

A surface hardening process we put on top of all the functional nano coatings to make your lens super durable.

SPORT WRAP COMPENSATION:

 

No more visual distortion for wrap around sunglasses, especially with high prescription.  Your lens is fabricated not just based on your biological prescription but taking into consideration the lens curvature and fitting angle, i.e. a truly personalized design.

POLYCARBONATE:

 

All our sports glasses and goggles come with impact resistant Polycarbonate lenses for customers with power range -8 to +6.

LENTICULATION (FOR SPORT WRAP LENSES):

 

No more thick lenses for high prescription!  With our digital lenticulation process, we optimize lens edge thickness up to 50% thinner.






NO BRAINER - get a major boost of performance for as little as...

ANTI-REFLECTION:

 

It eases eye strain by reducing reflections and eliminates glare from your lenses.

SUPER-HYDROPHOBIC:

 

Nano-coating is water and oil repellent. Reduce fingerprints and smudge.

BLUE-LIGHT BLOCKING:

 

Our Blue Light Filter eliminates the highest percentage of incident blue light emitted by electronic screens.  It maintains true color rendition while minimizing eye-strain.

PRECISION TINT:

 

6 precision tints with various colors and light transmittance from 15%(dark sunglasses) to 90%(night driving). 

MIRROR COATING:

 

Giving your prescription glasses a highly fashionable reflective color.



 

50% OFF RETAIL - all major brands and premium lenses

TRANSITIONS™ (LIGHT -RESPONSIVE):

 

Upgrade to the latest edition Transitions™ Signature® Gen8™ lenses that turn fastest from clear indoor to dark lenses outdoors.  Buy only from official dealers with your personal authenticity card.


DIGITAL PROGRESSIVE:

 

Next generation digital progressive lenses offer a 40% wider field of vision and improved transition between distance and reading zones, with least peripheral distortion.


SUPER THIN HIGH INDEX:

 

Crystal clear, thin and light even with very strong prescription(High Index 1.67).


POLARIZED:

 

Minimize glare and offer crisp vision with UV protection. Ideal for rich color and contrast when doing watersports, on the road, and outdoor activities.
Vision Plan & Insurance Covered

Our prescription sports glasses and goggles are covered by most major vision plans and insurance packages, e.g. VSP, Medicare, etc. However, we do not process claims directly onsite. We offer official receipt upon request and you can claim through your administrators.
View full details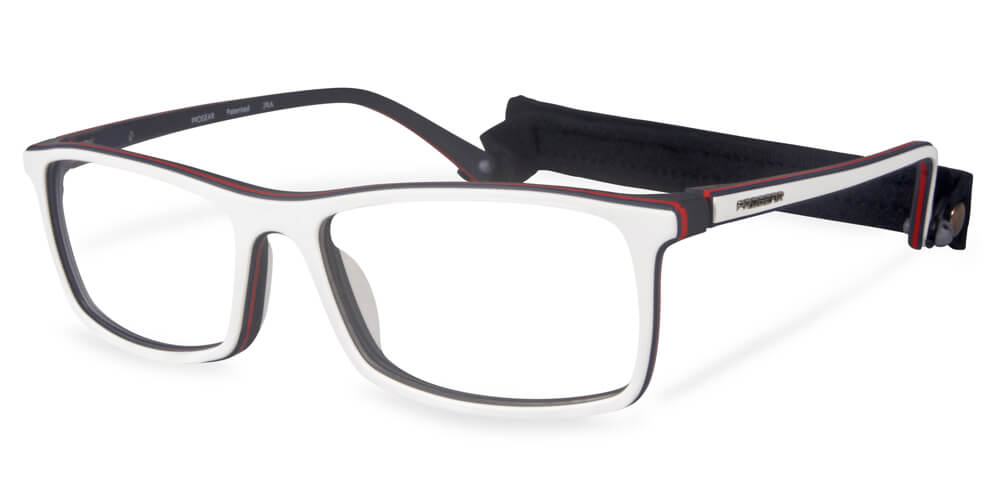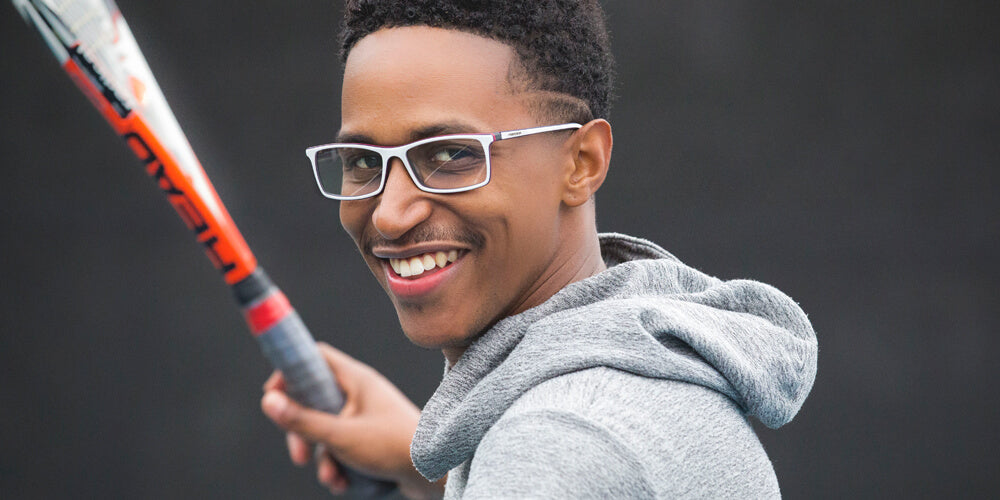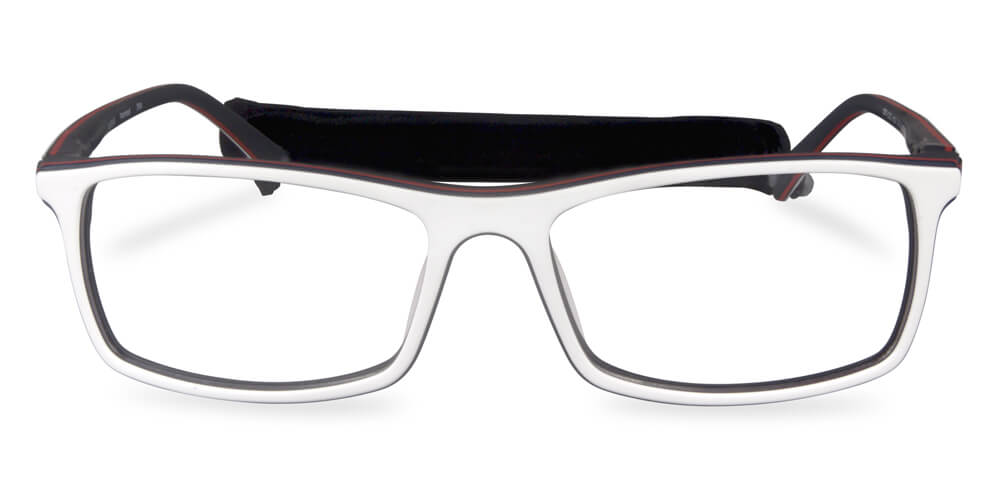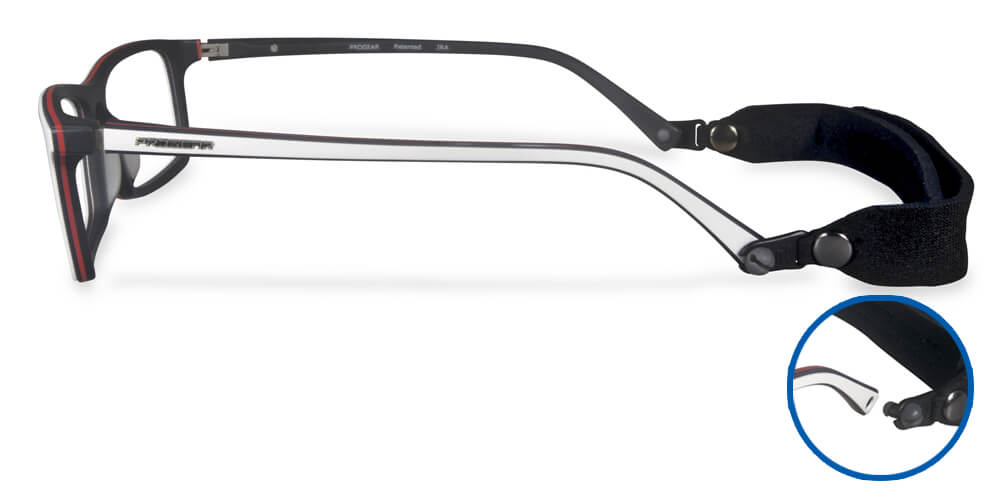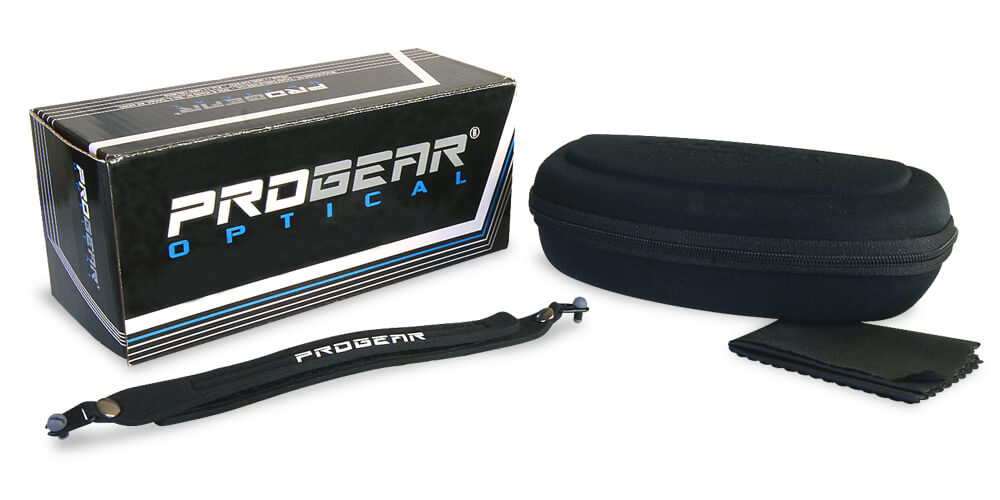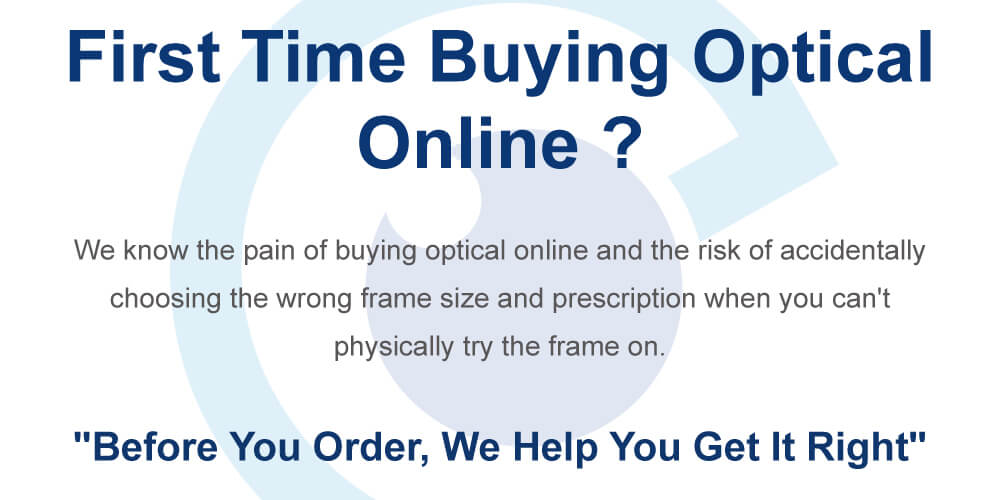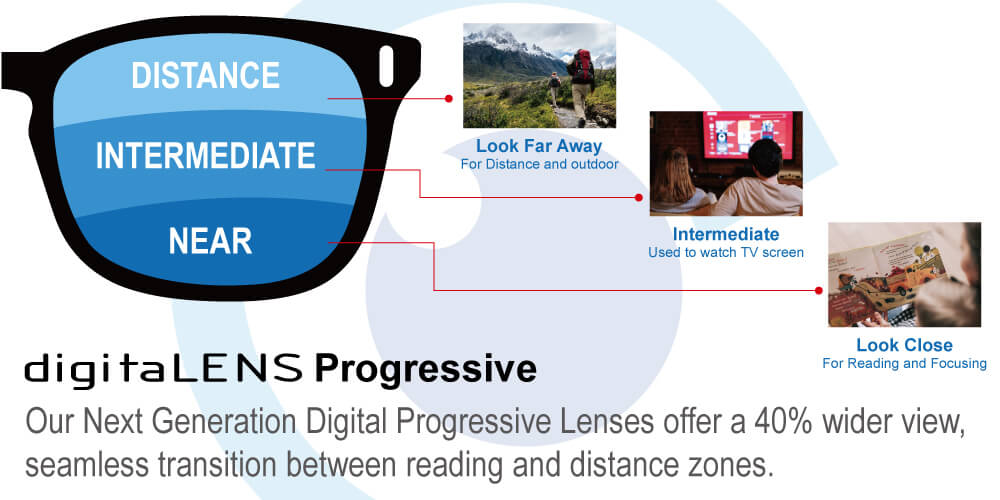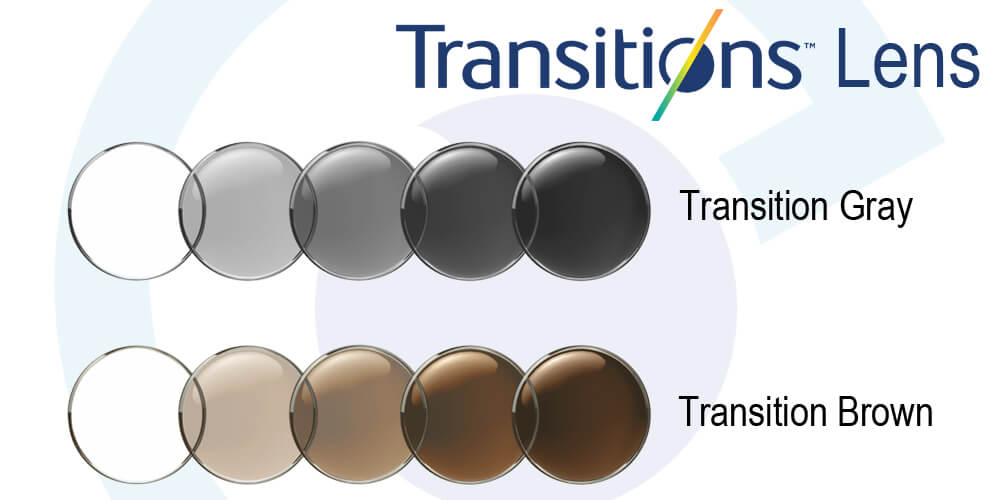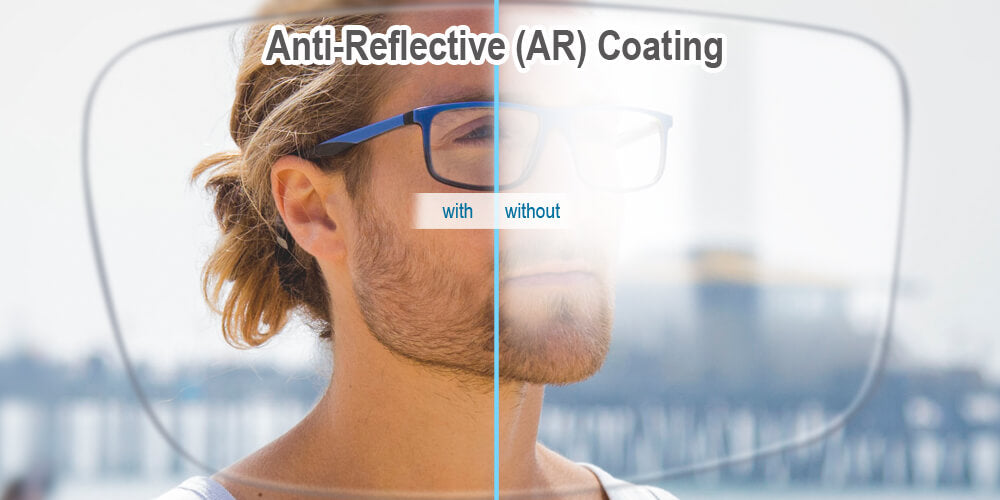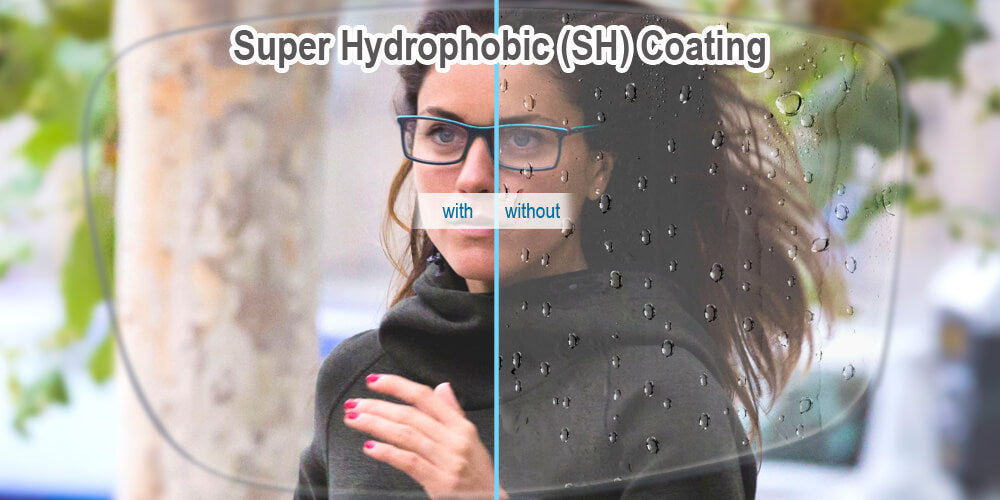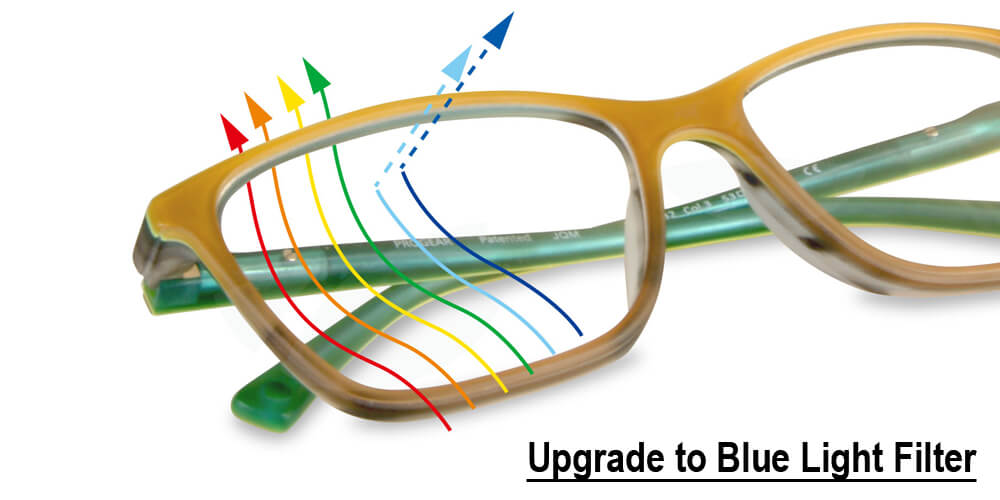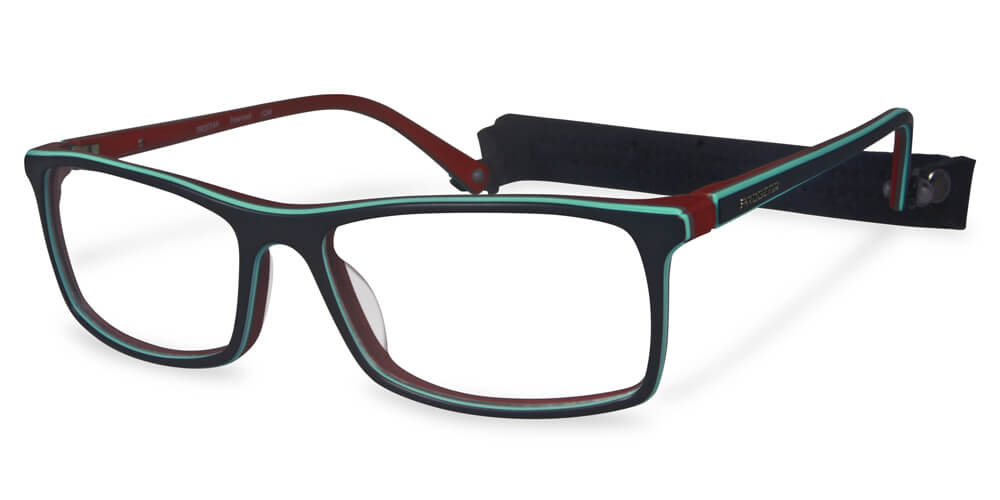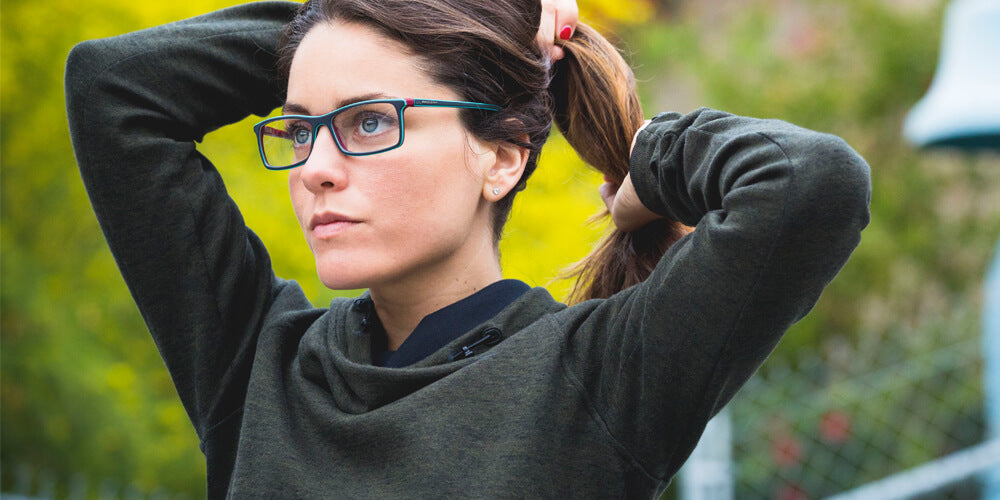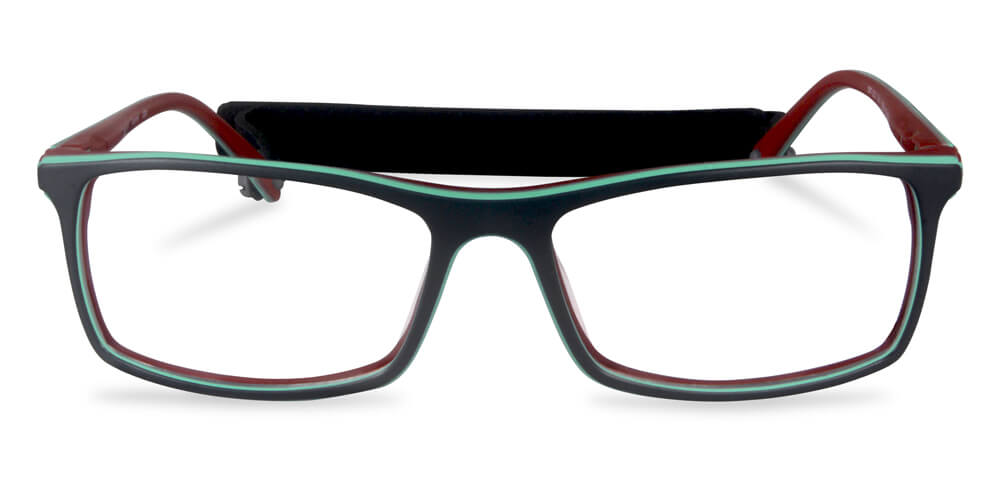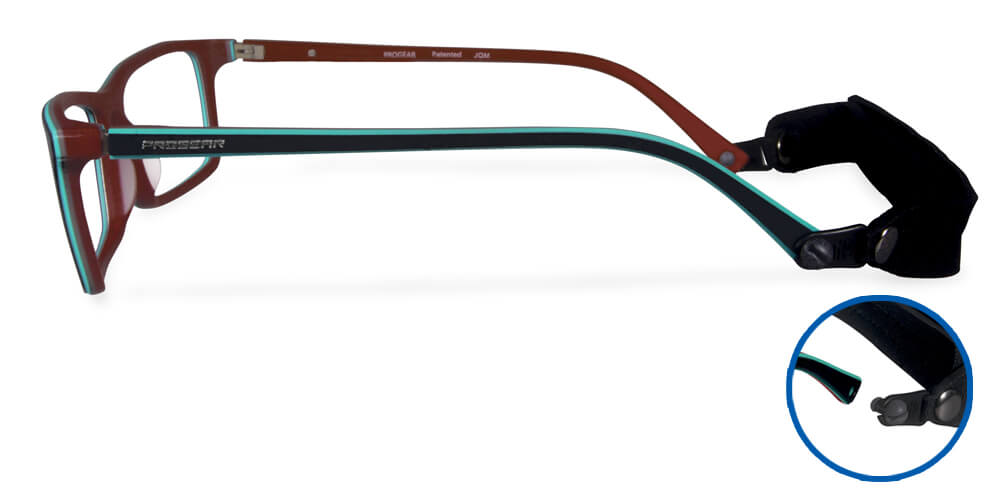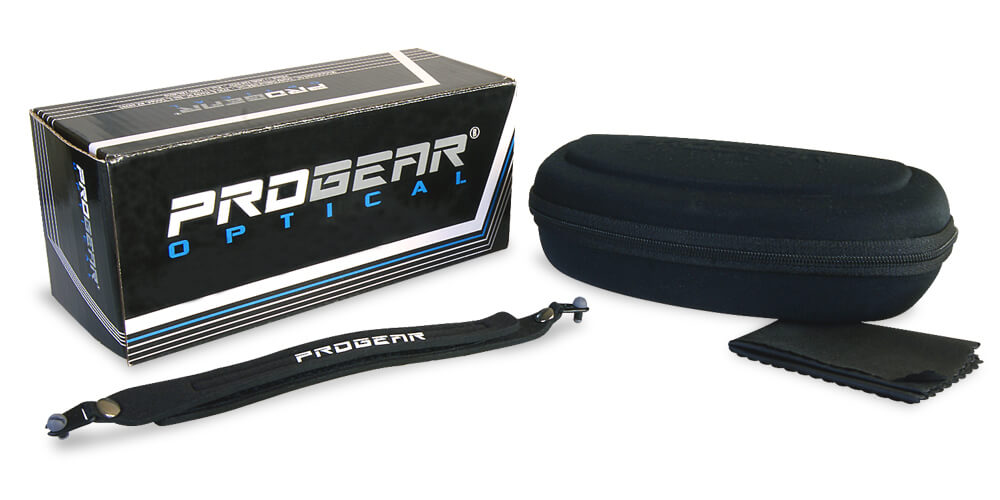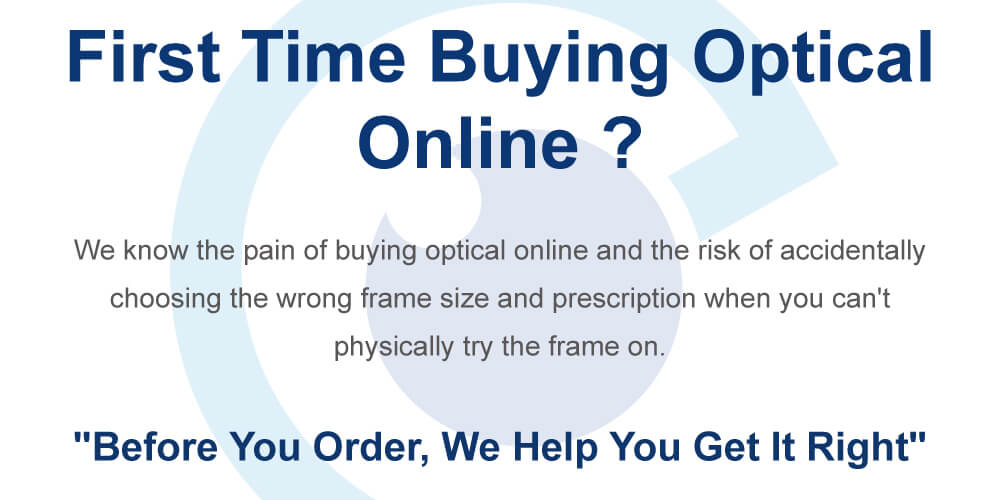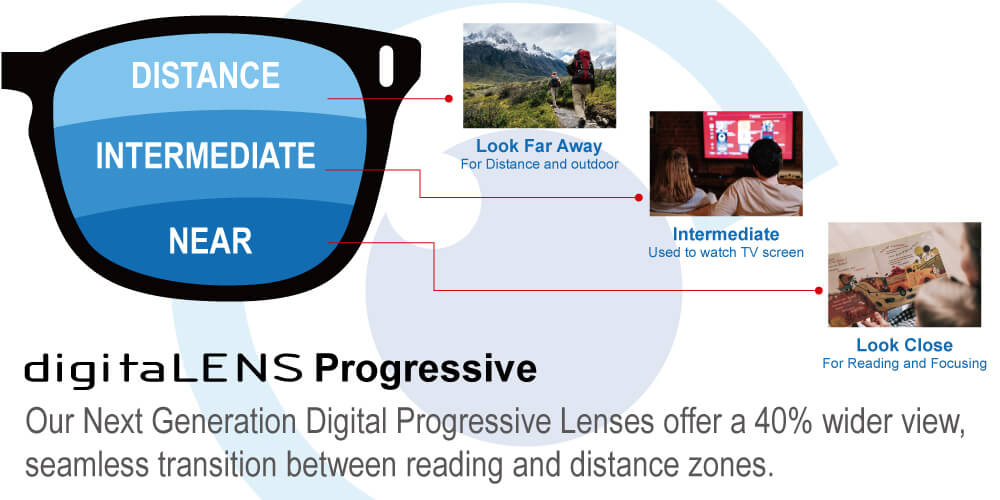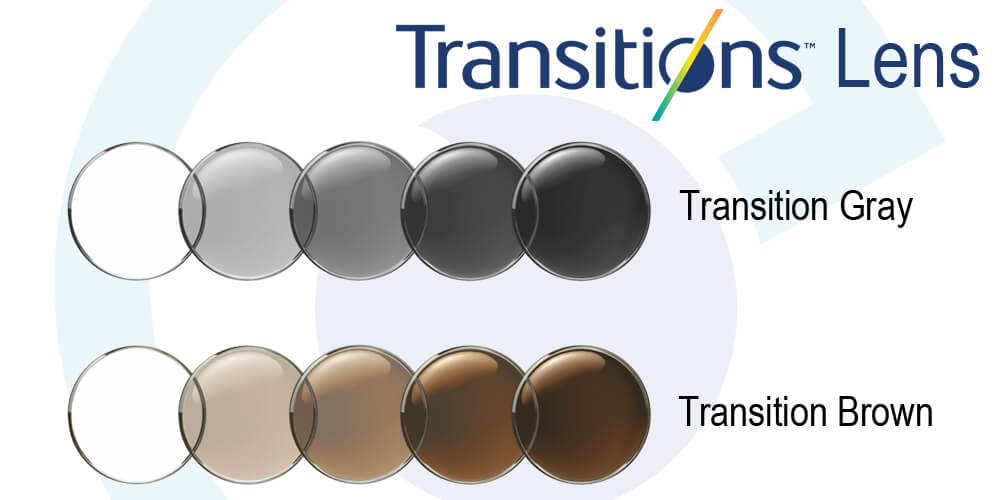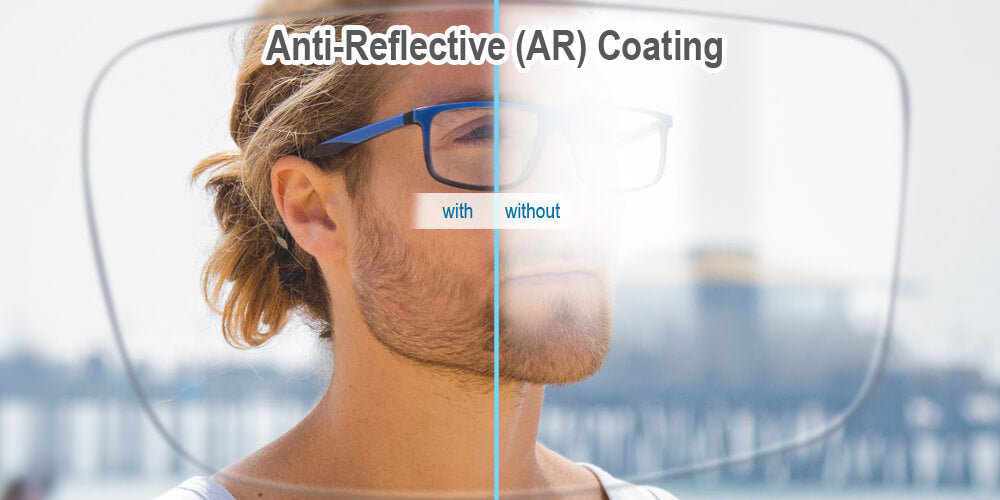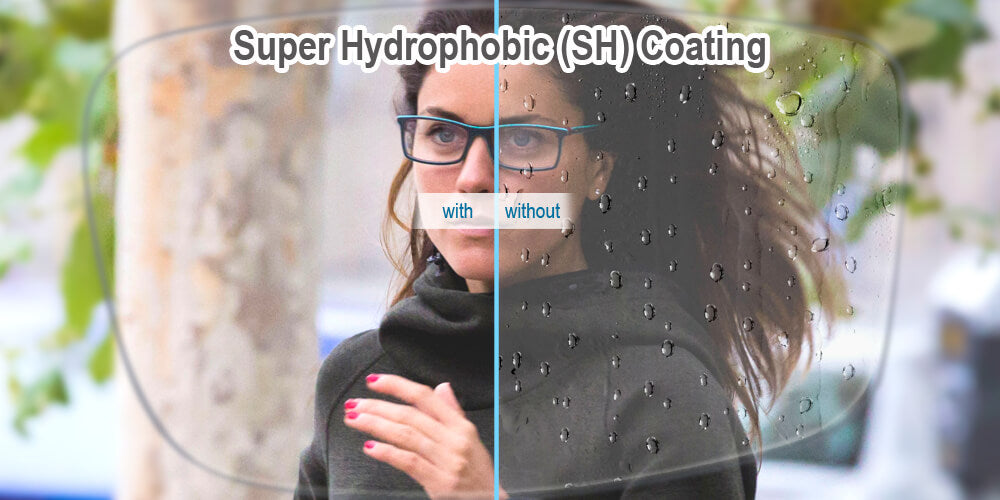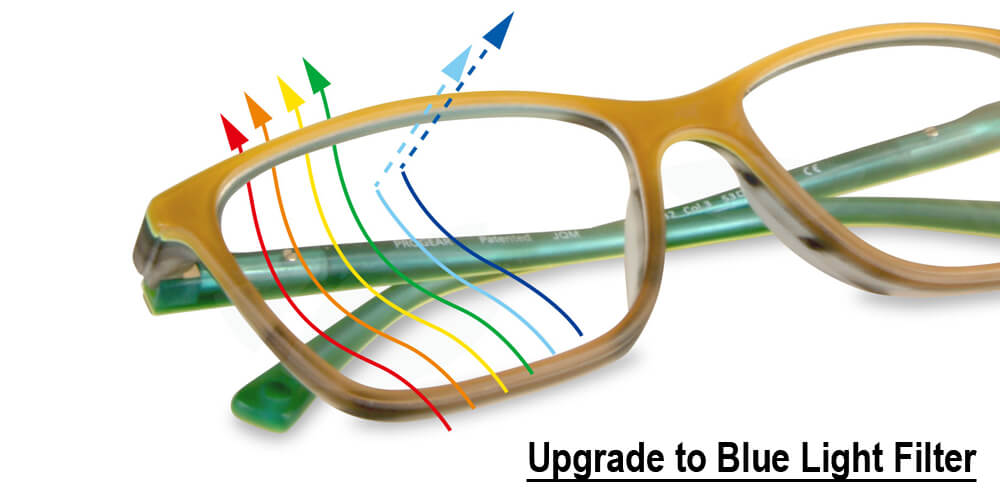 First Time Buying Optical Online?
We know the pain of buying optical online and the risk of accidentally choosing the wrong frame size and prescription when you can't physically try the frame on.

"Before You Order, We Help You Get It Right"
Factory Direct Prices

As the original PROGEAR® brand owner with in-house lens making facilities, we give customers the opportunity to buy directly from the source at unbeatable prices.

100% Accuracy

Over 20 certified opticians on the team with 153 years combined experience, manually check every incoming order to make sure you've chosen the perfect fitting and correct lens selection.

Even Extreme Prescription

Being the most advanced Sports Vision Specialist in lens research and fabrication, E-Optician makes the strongest and most difficult prescription possible on our sports wrap goggles and sunglasses. No Distortion Guaranteed.

Fastest Turnaround

With state-of-the-art facilities in California (USA), Gloucester (UK), Château-Thierry (France), Bangkok (Thai) and Hong Kong (China). We are the fastest lens making network that can deliver to you wherever you are.

Biggest Variety

E-Optician is the original patent owner and manufacturer of the renowned PROGEAR® brand. This means that we are the only store offering the widest selection of style, color, and size options that you will not find anywhere else.

24/7 Customer Support

Our customer service chat is available 24/7. Ask us anything.
ASTM

US Sports Safety Standard Certified

JIS

Japan Sports Safety Standard Certified

EN166

EU Sports Safety Standard Certified
Very giid service
I ordered a wrong sizie glasses, they solve the problem very quickly.Thanks!
Excellent services and product quality!
First time protection glasses
Excellent service and product, very happy customer
Great Styles and Amazing Service
I love that they have so many styles that fit different budgets. Jessi helped me with picking out my toddler son's new glasses and sports goggles. I felt confident leaving there knowing that my son would have quality products. Glasses were ready pick up within 7-9 days. The staff is pleasant, attentive and informative. Definitely recommend.
Excellent service
I ordered a pair of prescription glasses (varifocal) with transitions lenses, for cycling. They are a great fit, and the varifocal elements work fine on the bike. The fit is excellent too
Great Service
Product came as expected, very good and solid frame perfect for sports. Service was great, E-Optician doubled checked the sizing. Was a little surprised to find out it was 5-10 business days to get the glasses only after I purchased but they came in within 5 business days which I think was more than reasonable considering it takes almost two weeks to purchase simple everyday reading style glasses on other websites.
Great service
Great commas throughout, highlighted what was not ideal/appropriate, saved me a good few quid.
Fast and efficient
Fast efficient and great pricing...
Service is amazing, could not be any easier
Sports glasses
A very good company with a good customer service and very communative.