Gaming-Glasses
"CLUTCH UP EVERY MOMENT WITH IMPROVED VISION"
"Enhance your performance and take your game to the next level"

New York
6699 Jackson Street
Oceanside, NY 11572
Phone: 202-555-0172
Pennsylvania
4596 6th Avenue
Altoona, PA 16601
Phone: 202-555-0178
Maryland
4554 Canterbury Road
Columbia, MD 21044
Phone: 202-555-0106
Virginia
5052 7th Street
Blacksburg, VA 24060
Phone: 202-555-0188
Ohio
2976 Madison Court
Avon Lake, OH 44012
Phone: 202-555-0128
VISUALIZE THE NEXT PLAY WITH THIS MODERN DUAL FIT DESIGN
The sleekest fitover in the gaming scene. BLUOFF can be worn on their own for gamers if you don't wear glasses or you simply wear contact lenses when you take on the battlefield. 
battlefield. Made in an incredibly durable, lightweight, and flexible TR90 nylon. These will withstand any pressure and contour to all gamers' faces comfortably
Finance Options
We have multiple finance options here at Motor City. No matter what budget you have, we can find a finance solution that will fit your situation. Call Motor City at 202-555-0172 and we can discuss further.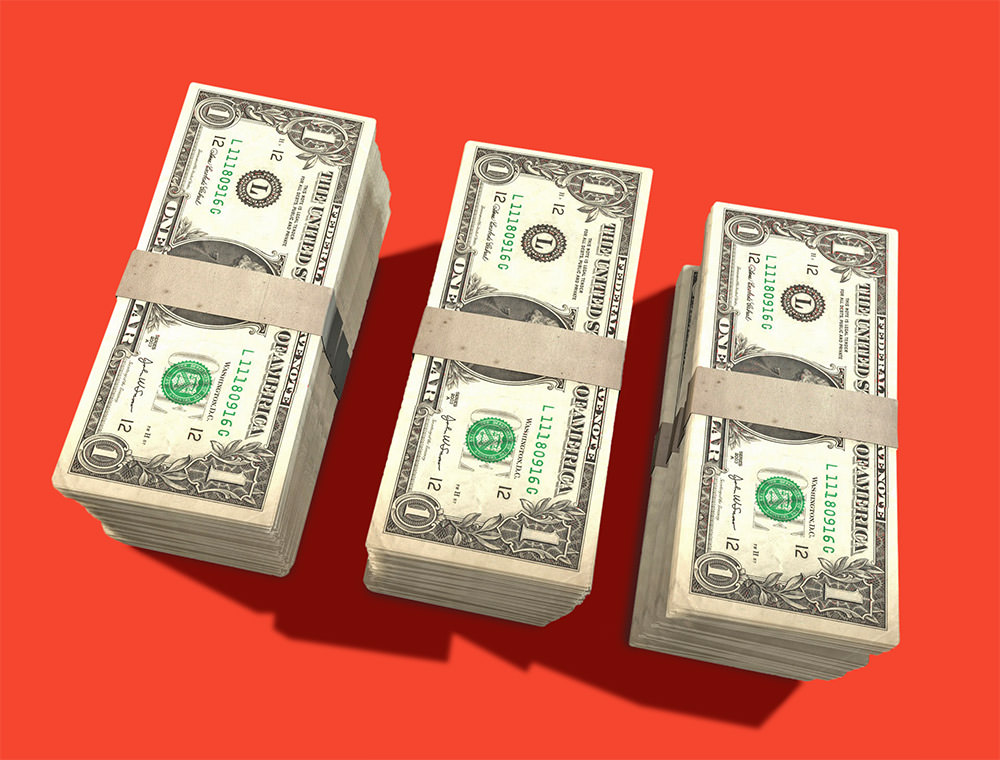 New York
6699 Jackson Street
Oceanside, NY 11572
Phone: 202-555-0172
Pennsylvania
4596 6th Avenue
Altoona, PA 16601
Phone: 202-555-0178
Maryland
4554 Canterbury Road
Columbia, MD 21044
Phone: 202-555-0106
Virginia
5052 7th Street
Blacksburg, VA 24060
Phone: 202-555-0188
Ohio
2976 Madison Court
Avon Lake, OH 44012
Phone: 202-555-0128