Regular price
Sale price
$60.00 USD
Unit price
per
Christmas Sale
Sold out
Free Shipping


Orders with prescription lenses get Expedite shipping for FREE.



USA & Canada Shipping
Standard 7-10 Days: $5.95 | CA$28.00 
Expedite 5-7 Days: $14.95 | CA$35.00
Express 2-4 Days: $19.95 | CA$42.00
 

UK & Australia Shipping
Standard 7-10 Days: £9.00 | AU$15.00
Expedite 5-7 Days: £13.50 | AU$22.50
Express 2-4 Days: £18.00 | AU$30.00



International Shipping
Rates will depend on your destination.



Please Note: Orders with custom prescription (Rx) lenses require 4-7 additional business days for production time.
14 Days Easy Returns

Within 14 days, you may return, exchange or receive a refund on your purchase if you are unhappy with them.  Full refund is only eligible for unused accessories with original packaging.
View full details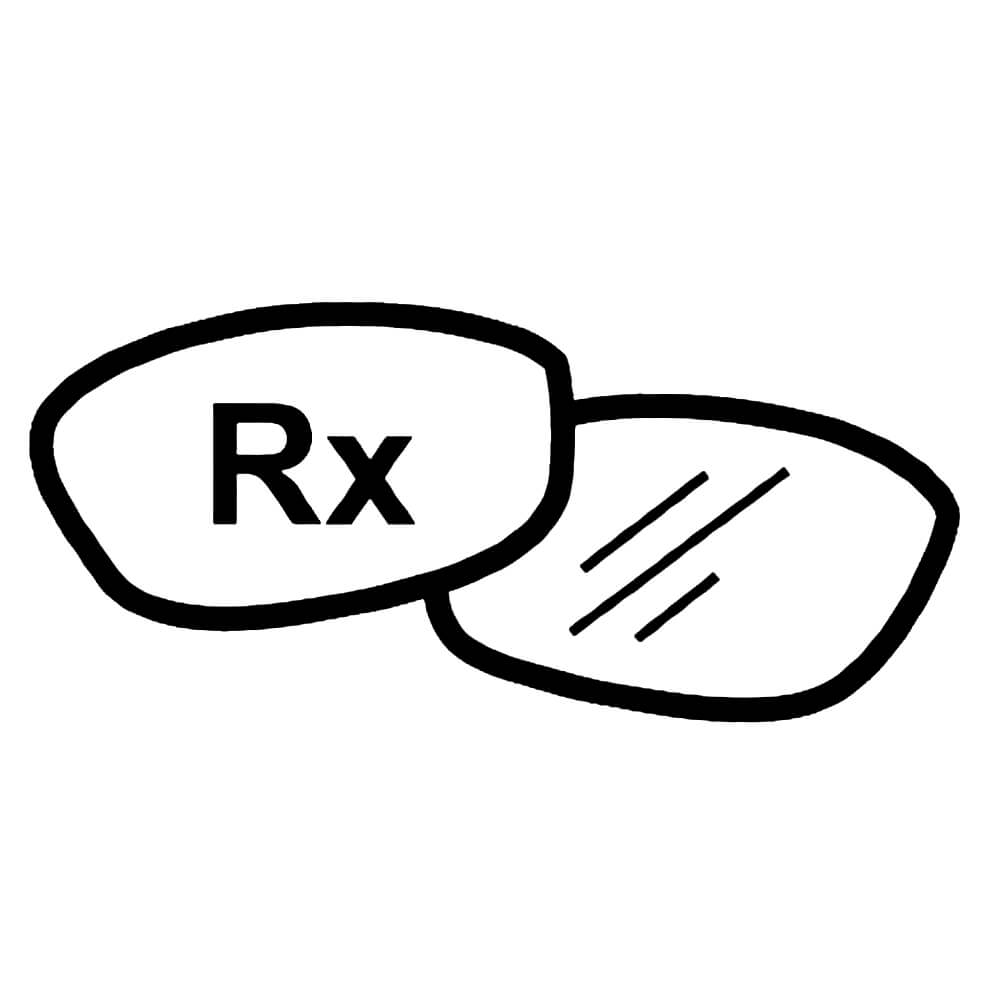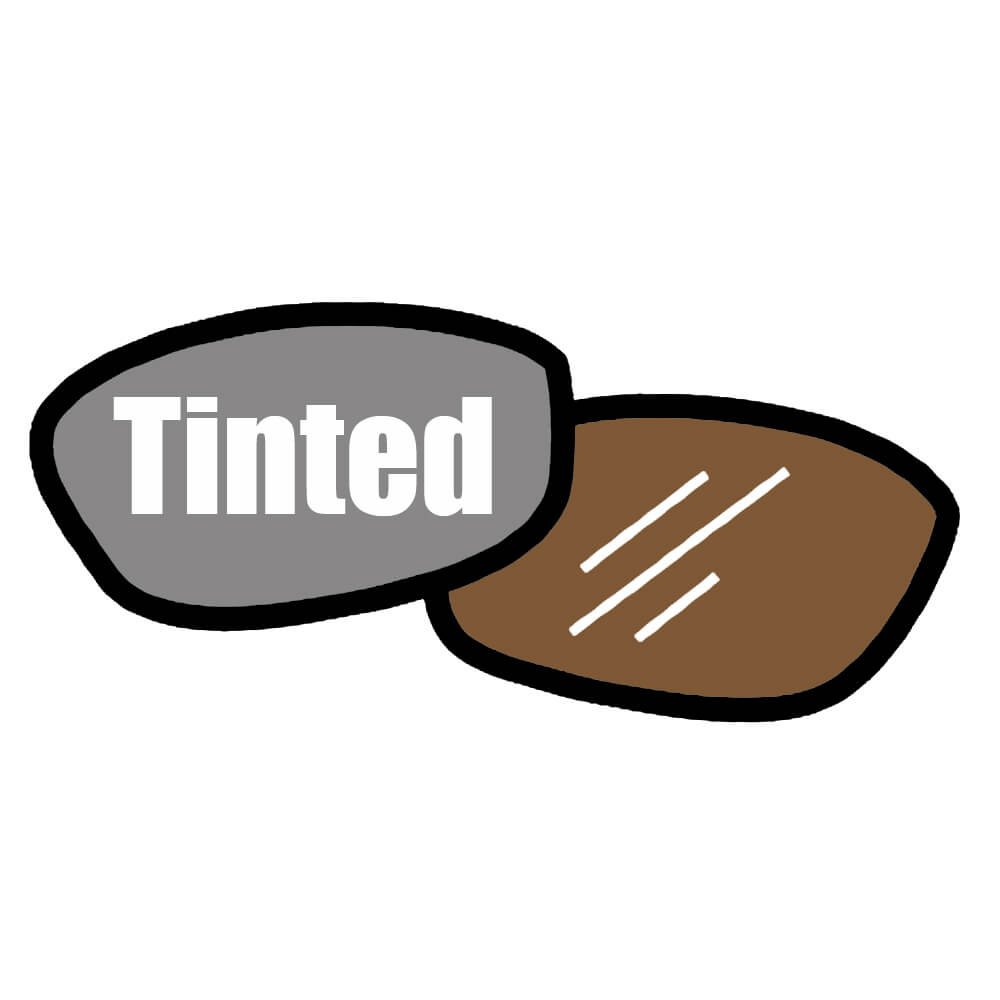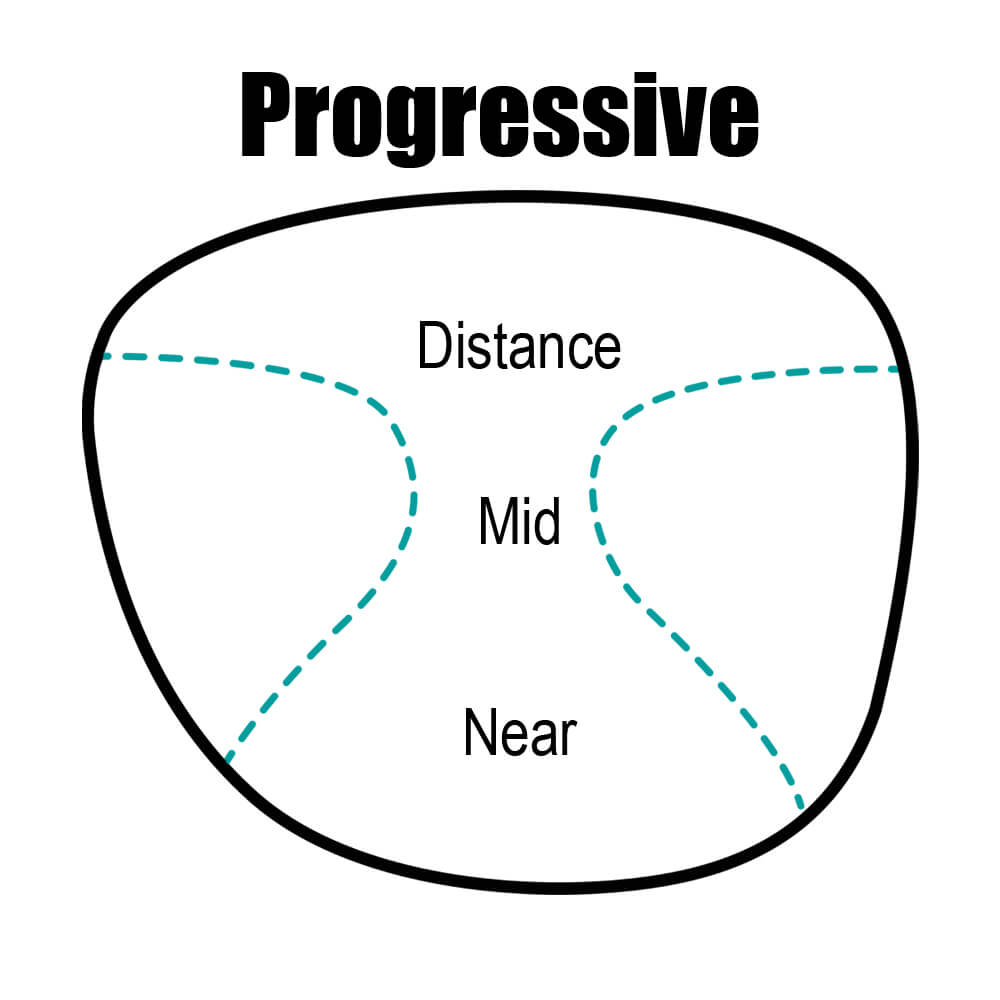 First Time Buying Optical Online?
We know the pain of buying optical online and the risk of accidentally choosing the wrong frame size and prescription when you can't physically try the frame on.

"Before You Order, We Help You Get It Right"
Factory Direct Prices

As the original PROGEAR® brand owner with in-house lens making facilities, we give customers the opportunity to buy directly from the source at unbeatable prices.

100% Accuracy

Over 20 certified opticians on the team with 153 years combined experience, manually check every incoming order to make sure you've chosen the perfect fitting and correct lens selection.

Even Extreme Prescription

Being the most advanced Sports Vision Specialist in lens research and fabrication, E-Optician makes the strongest and most difficult prescription possible on our sports wrap goggles and sunglasses. No Distortion Guaranteed.

Fastest Turnaround

With state-of-the-art facilities in California (USA), Gloucester (UK), Château-Thierry (France), Bangkok (Thai) and Hong Kong (China). We are the fastest lens making network that can deliver to you wherever you are.

Biggest Variety

E-Optician is the original patent owner and manufacturer of the renowned PROGEAR® brand. This means that we are the only store offering the widest selection of style, color, and size options that you will not find anywhere else.

24/7 Customer Support

Our customer service chat is available 24/7. Ask us anything.
Brilliant Product Easy Process!!
What an excellent product! Bought as a gift for my partner who is a serious swimmer & wears varifoculs-the goggles are better than the glasses!! Also slight delay in delivery (due to war in Europe) but contacted the seller who replied immediately & very professional & friendly response. Many thanks
Great glasses
My daughter loved her prescription glasses.
Great product
Didn't even know it existed
Highly recommended
Lens/Prescription Type Selected (H2O)
Clear and comfortable
Received my googles in good time, but took some more time to get back to the pool to try them out. They are very clear and comfortable, the quality seems way better them other pairs i have had in the past. I think i would give them 5 out of 5, but i am still having some issues with fogging up. Tried a couple different brands of anti fog cloths. But its getting better.
It was nice then cam with a case, however i bought a hard case to provide extra protection in the bag.
I will purchase another pair in the future if my prescription changes (strong astigmatism).
Prescription swimming goggles
Just ordered my first prescription swim goggles online through e-optician. I am over the moon as I came over this long standing obstacle. Didn't know that prescription swim goggles actually existed until I find this. Their customer service is absolutely super as they sent to and fro emails to confirm the right sizes and number. Overall 5/5 experience.
Great product!
The prescription goggles I received are excellent - well made, perfect match to my prescription!