Look Cool · Be Safe

PROGEAR® Eyeguard is the world's highest rated sports glasses ever created to pass all 3 international sports safety standards - ASTM F803 (USA), EN 166 (Europe) and JIS T8147.1d (Japan).

See Better · Score More

You can't score if you can't see the goal.


NORMAL GLASSES VS. PROGEAR®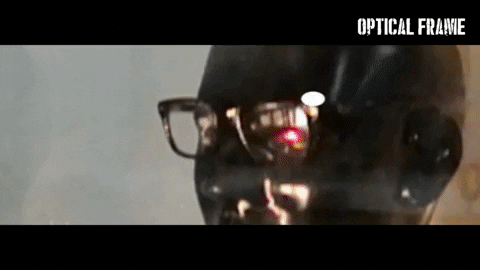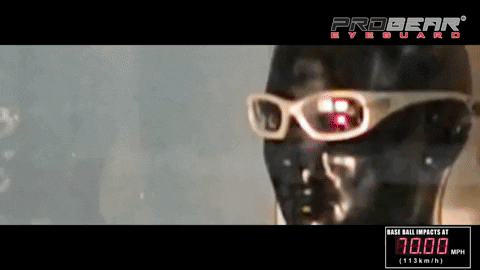 PROGEAR® EYEGUARD Features


(1) Expanded Thermo-Plastic Rubber (TPR) Nose Pad Anti-allergenic material for additional protection. 

(2) Interior Side Cushion to absorb impacts.

(3) Removable Neoprene Band with washable Velcro fastener 

V-Shaped Groove (1.6 mm high towards the inside) for lens safety in the event of impact. 

High Viscosity Polycarbonate Lens (6-base) with 3mm center thickness in optical quality, hard coating and UV protection. 
PROGEAR® Eyeguard ADD-ONS
Made for any sport and every athlete. Paired with smart add-ons and self-tinting, light adjustable photochromic lenses. You are ready for any challenge. 

Windguard (EVA Version): Waterproof EVA lining designed for motorcycling, sailing, surfing, wakeboarding and other water sports. 

Windguard (Sponge Version): Sweat-absorbing lining designed for skiing, cycling, skateboarding and certain extreme sports. 

Snowguard: Where Glasses and Goggles Meet. Advanced venting mechanism to decrease moisture within your frames. Designed for skiing. 

Study, full frame coverage for a great price
Lightweight, full coverage protection and super sturdy. Didn't fog up and stays on tight during racquetball. If you are easily distracted by seeing the frame in your peripheral, probably not a good choice. But I'm happy with this purchase.
Recommend!
They were as advertised and work very well.
Great comfort. Added RX lenses.
These Eyeguards are very comfortable and actually cushion quite well. I've been hit in the face playing basketball and it didn't hurt. Many other goggles don't have enough cushion, and when you get hit in the face the hard frame does damage to your face.
Post Eye Surgery Protection
I bought these specifically for eye protection during jiu-jitsu and/or striking. After LASIK, I was cleared to train after a week but no contact for a month. Thus, the doctor advised me to wear eye protection in case of any form of eye trauma. I was super surprised how adhesive and not foggy these classes were during training. I avoided any contact or sparring, but during drilling, it may be bothering, but gave me the full protection. I love its fit, and I love how flexible and durable they were. I highly recommend for any eye protection.
Great Protection
Amazing protection for a hockey player!