Look Cool · Be Safe

PROGEAR® Eyeguard is the world's highest rated sports glasses ever created to pass all 3 international sports safety standards - ASTM F803 (USA), EN 166 (Europe) and JIS T8147.1d (Japan).

See Better · Score More



You can't score if you can't see the goal.

NORMAL GLASSES VS. PROGEAR®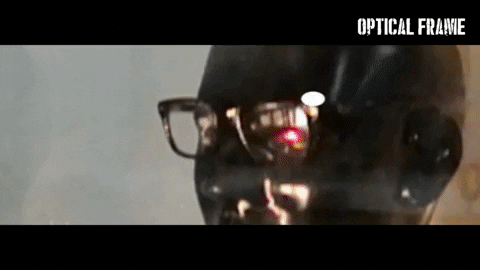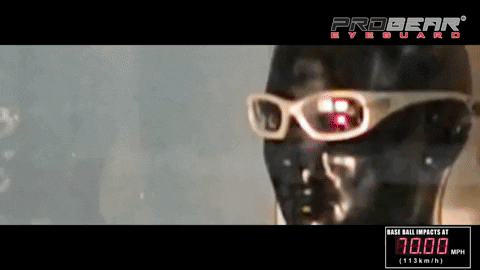 PROGEAR® EYEGUARD Features

(1) Expanded Thermo-Plastic Rubber (TPR) Nose Pad Anti-allergenic material for additional protection. 

(2) Interior Side Cushion to absorb impacts.

(3) 3D-Adjustable Strap for comfortable wear over or under helmet. 

V-Shaped Groove (1.6 mm high towards the inside) for lens safety in the event of impact. 

PROGEAR® EYEGUARD ADD-ONS
Made for any sport and every athlete. Paired with smart add-ons and self-tinting, light adjustable photochromic lenses. You are ready for any challenge. 

Windguard (EVA Version): Waterproof EVA lining designed for motorcycling, sailing, surfing, wakeboarding and other water sports. 

Windguard (Sponge Version): Sweat-absorbing lining designed for skiing, cycling, skateboarding and certain extreme sports. 

Snowguard: Where Glasses and Goggles Meet. Advanced venting mechanism to decrease moisture within your frames. Designed for skiing.
above PERFECT!!
These glasses are PERFECT!!!Also customer service in second to none!!!